43rd Annual Scientific Meeting of the Society of Gynecologic Surgeons
Come visit us at SGS Annual Scientific Meeting 2017 at Booth #112
March 26 – 29 2017, San Antonio, TX
The 2017 meeting includes:
Postgraduate Courses/Workshops: Sunday, March 26

Course 1: 8:00 AM – 5:00 PM
UT Health Science Center at San Antonio
Hands-on Course – Limited to first 32 registrants
Course Directors: Elizabeth Mueller MD and Andrew Sokol MD
Course 2: 8:00 AM – 11:15 AM
Course Director: Lennox Hoyte MD, MSEECS

Course 3: 8:00 AM – 12:00 PM
Course Directors: Dionysios K. Veronikis, MD and Sara Wood, MD, MHPE
Course 4: 1:00 PM – 5:00 PM
Course Director: Mikio Nihira, MD
Social Media Workshop : 3:00 PM – 5 PM
brought to you by members of the Social Media Committee
 Outstanding Scientific Program: Monday-Wednesday, March 27-29

TeLinde Lecture: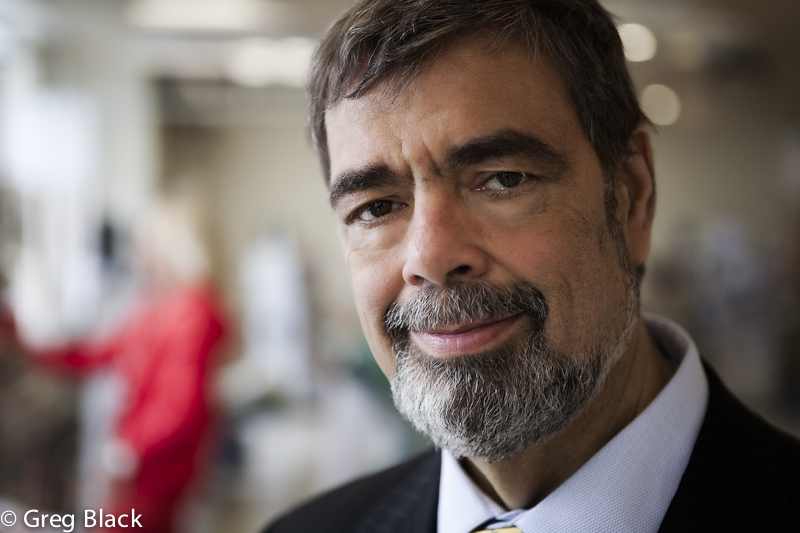 Richard Reznick, MD, MEd, FRCSC, FACS, FRCSEd (hon), FRCSI (hon) (Dean, Faculty of Health Sciences Queen's University; CEO, Southeastern Ontario Academic Medical Organization)
"Great Expectations: The Promise of Competency-based Education"

Other Featured Presentations:
Keynote Speaker: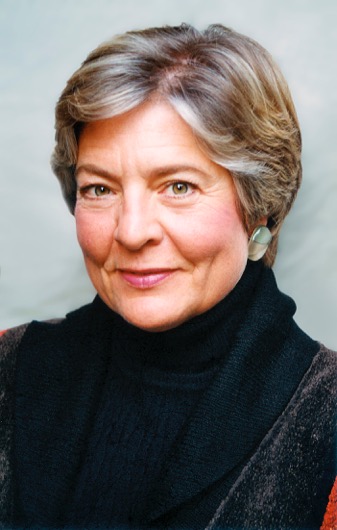 Janet Bickel, BA, MA  (Leadership and Career Development Coach and Consultant)"Hard Work and Talent Aren't Enough:
Mentoring and Finding Mentors across Career Stages"
 
DEBATE:
Should we separate the O from the G in  Obstetrics and Gynecology?
Moderator: Dee Fenner, MD
Pro: Kimberly Kenton, MD
Con: Geoffrey Cundiff, MD
PANEL DISCUSSION:
How can we increase the percentage and quality of minimally invasive hysterectomy for benign disease among low/intermediate volume gynecologic surgeons?
Moderator: Eric Sokol, MD
Panelists: Daniel Morgan, MD, Barbara Levy, MD, Rosanne Kho, MD, Andrew Walter, MD and Suketu Mansuria, MD
High Quality Surgical Videos by the Experts
Academic Roundtables – Enjoy Wine and Cheese while "rounding" with the experts
NEW THIS YEAR: Mentorship Mingle
This event with seasoned SGS leaders is designed to connect experienced gynecologists with younger physicians (including fellows, those new to practice, residents) through an informal small group setting to discuss a variety of topics. Learn from your mentors, their past career and life experiences, and foster a relationship that can help you advance as a professional.
Awards Ceremony prior to the President's Reception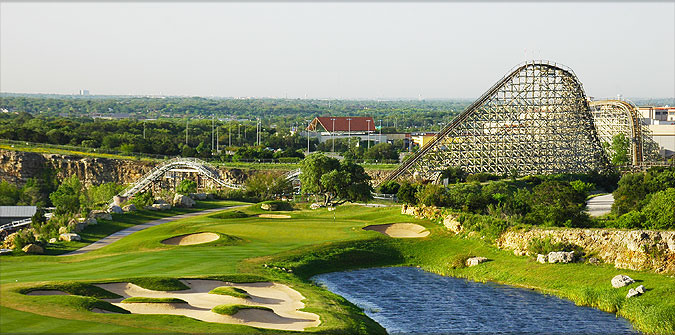 Social activities include a Sunday WelcomeReception,  Monday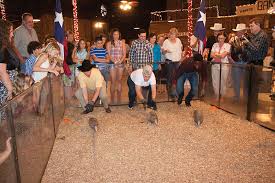 President's Reception and Tuesday afternoon Golf Tournament. You may also try Kayaking or Canoeing down the Guadalupe River Tuesday Afternoon. The Tuesday evening Fund Development Event is a Texas Hoedown and will feature Armadillo Racing.
Robert Gutman, MD – 2017 Scientific Program Chair
Andrew Cassidenti, MD – 2017 Scientific Program Co-Chair
Vivian Sung, MD – SGS President
New York Society for Gastrointestinal Endoscopy 2019 Come visit us at the upcoming New York Society for Gastrointestinal Endoscopy (NYSGE) Annual Course, Table # 607. New York Marriott Marquis Hotel Times Square, New York NY – December 19th to 20th, 2019. About NYSGE...